Reiki Healing
All you search for lies within. Find it in the stillness and silence.
Reiki is a simple, natural, and safe method for stress reduction and relaxation. It is a Japanese healing technique that may reduce pain promoting healing. It brings about a calmness and a sense of well-being, removes blocked, stagnant energy, replacing it with clear flow to increase vitality.
The word Reiki is made up of two Japanese words: Rei - meaning God, or Divine Power and Ki - meaning life force energy, the combination of which culminates in a powerful healing modality.
Through the hands of a trained and initiated Reiki master, life force energy is directed into the injured or diseased area infusing more usable life force to promote healing. This life force strengthens the healing energy pathways to support the body's organs to enhance healing in a natural way.
A Reiki treatment can be varied to match specific needs. The practitioner places his/her hands on or close to specific parts of a fully-clothed client. Reiki encourages a release of tension, anxiety, fear, and other negative feelings, putting one into a state of peace. It can treat all forms of illness from minor things (like a head or stomach ache) to more serious illnesses (diagnosed conditions). It works well in conjunction with regular medical or psychological treatments promoting a balanced physical and mental state.
Fees: $85/60 min, $45/30 min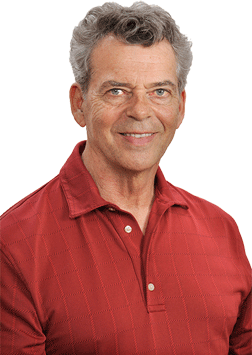 Cristina Lauren Moonah
Holistic Personal Trainer © & Reiki Practitioner
Cristina is the founder of Holistic Personal Trainer © who holds a unique and well-rounded skill set to appeal to the mind, body, and soul. Cristina studied Kinesiology (Exercise Science) at the University of Toronto where she completed a double-degree program before earning a Master of Education. While establishing a career in teaching, she concurrently pursued certifications in PSYCH-K, personal training, and Reiki.
Through a unique combination of personal training and PSYCH-K, Cristina offers what she terms Holistic Personal Training. In addition to custom-designed training programs , Cristina uses the PSYCH-K modality to identity and transform clients' negative subconscious beliefs that prevent the achievement of desired fitness goals. By aligning a client's subconscious mind with desired outcomes, and providing a customized training program, clients' results and success are maximized.
Cristina is extremely passionate for movement and physical activity and wishes to impart her knowledge to others. She wishes to expose clients to a variety of movements, so they too may experience the joys and benefits of a personal commitment to healthy active living.
To find out more about Cristina's services, visit: https://cmoonah.wixsite.com/holisticpt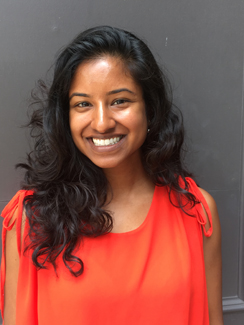 view full schedule