Don't miss our exciting events!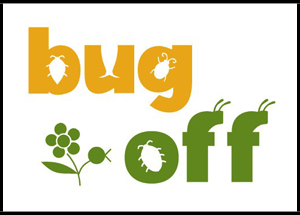 Use Essential Oils as a natural bug spray and for post bug bite comfort !

Natural insect repellent and post-bug-bite !
Using certified pure essential oils.
There are many essential oils that help keep mosquitoes and insects at a safe distance such as lemongrass, tea tree, citronella, bergamont, peppermint, rosemary, clove, just to name a few!
Ask about ordering oils through Abigail at the office!
Or our next aromatherapy workshop!