Marilyn Oladimeji
Art Therapist, RECT, EXAT,MSW, M.Msc, Ph.D
As an expressive arts therapist, Marilyn works from a client centered, self-reflective practice. As a professional she brings her knowledge of counselling to her work facilitating expressive arts groups and individual work. With talking as the starting point, the ExAT process moves towards the exploration of visual arts, creative writing, music and/or movement, depending on an individuals artistic curiosities and interests. Using Expressive Arts Therapy (ExAT) you are encouraged to freely explore your thoughts and feelings through an arts-based creative process, while being perceptively and empathically supported. No art training is required, this process is a tool to access creative solutions Each session is designed for an individuals comfort level and needs
Marilyn has been a longtime educator and facilitator on the faculty of George Brown College in unique to Canada program offered for women through experiential work of their own journey while training to become counsellors or social workers. Marilyn enjoys working with individuals, couples and families to create new outcomes in their lives.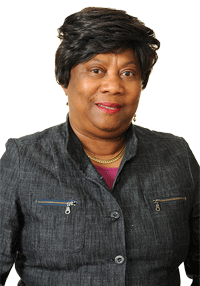 view full schedule
Anthony Reynolds
Integrative Life Coach & Counsellor.
Anthony is a grassroots life coach with a passion for helping others succeed on their path of personal growth and transformation. His deep interest in a holistic approach to self development began in his early twenties with an investigation of mindfulness and various meditation practices stemming from traditions such as Zen and Vajrayana Buddhism. He thereupon realized the importance of healing unconscious trauma and wounding—meditation was simply not enough to account for psychological well-being. This led him to spend several years with a Psychodynamic therapist. During this phase of his journey where the psyche became an intense fascination, Anthony was introduced to Ayahuasca, a sacred plant medicine used by indigenous cultures for spiritual insight and psychological healing. This opened up a profound odyssey of inner work for Anthony, where he spent the next four years attending Ayahuasca ceremonies with a traditionally trained South American shaman.
It was at this point that Anthony became aware of his calling to inspire and help others on their path to a better, more fulfilling life. He began a rigorous study of Integral Theory—a developmental map of human growth and potential emphasizing the need for a mind, body, and spirit approach to personal transformation. He furthermore acquired his Yoga Teacher Training to facilitate his own connection to the somatic aspects of his process. This served as fertile grounds for Anthony's work as a life coach. He began seeing individual clients for coaching, and hosted several groups where he would guide others in reclaiming their authentic self, engaging in radical honesty work, as well as helping men of all ages to connect with their emotions and redefine their sense of masculinity.
Anthony proceeded to broaden his studies through his acceptance into the Living Institute in Cabbagetown, Toronto where he spent two years being mentored and trained in the Holistic Experiential Process (HEP), a methodology that applies existential, psychodynamic, transpersonal, and body-oriented practices to life coaching and spiritual counselling. He continues his ongoing mentorship and education as a means to embody his fullest capacity as a coach, and maintain the high standard of ethics, integrity, and competency necessary to provide deep transformation for his clients.
Anthony is a member of the International Coach Federation (ICF). He is a candidate in Integral Coaching (ICCP), a comprehensive program through Integral Coaching Canada.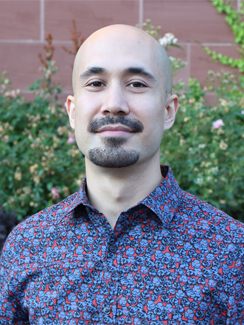 view full schedule